Creating
Brands*
To Ignore
Impossible
Worldwide Design
USA, SA, Tokyo
Branding and
Digital Design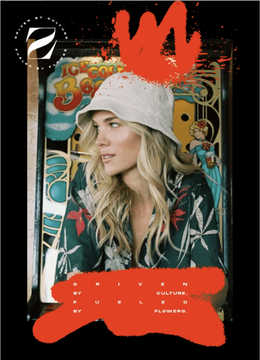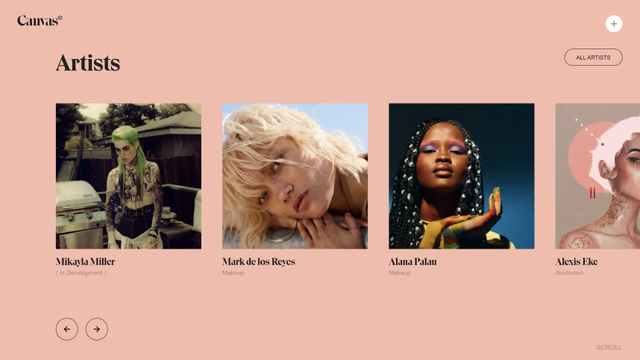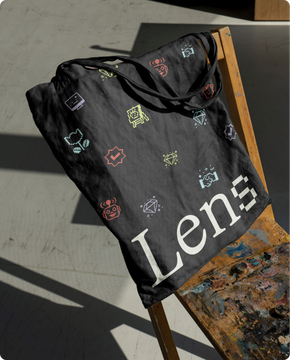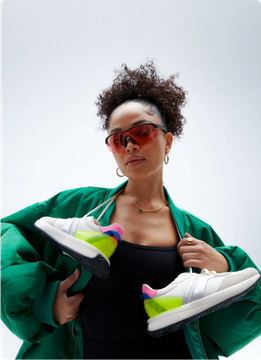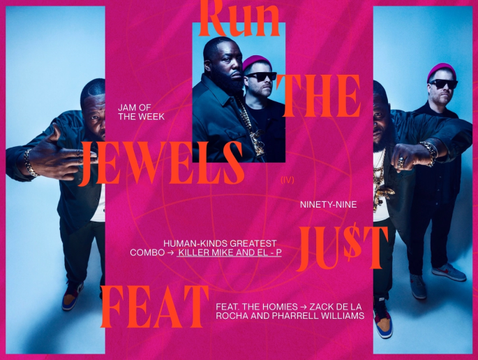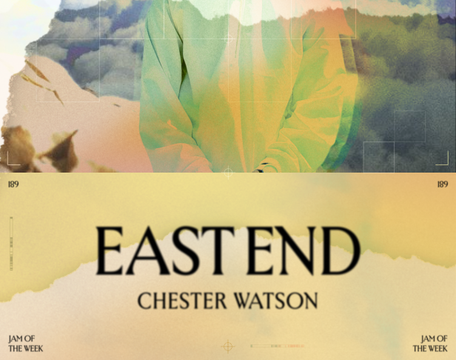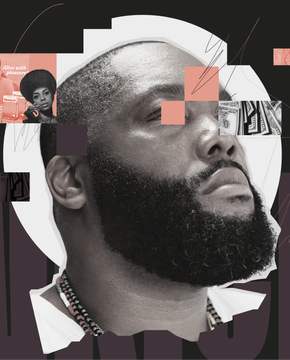 Howdy, we're Rogue
Making culture visible
through design, tech,
and

A LITTLE MAGIC
Making culture
visible

through
design, tech,

and
A LITTLE MAGIC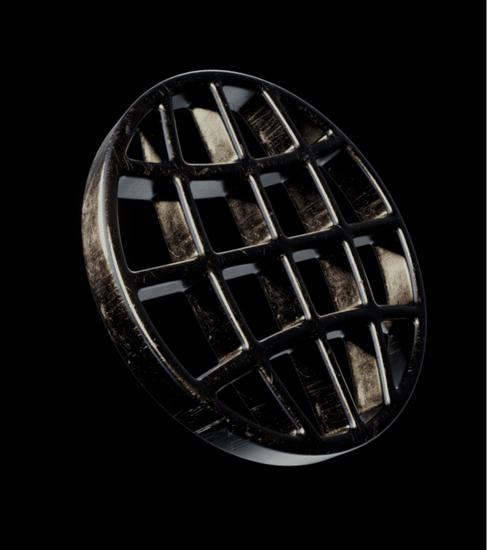 Infusing playfulness into everything we touch, creating distinctive brand solutions with extraordinary outcomes.

58+ Awards
For design & brand innovation
75+ launches
For happy, amazing clients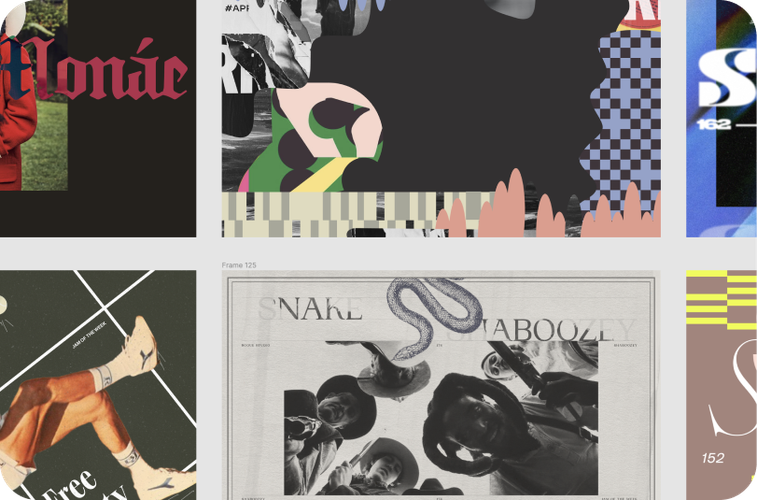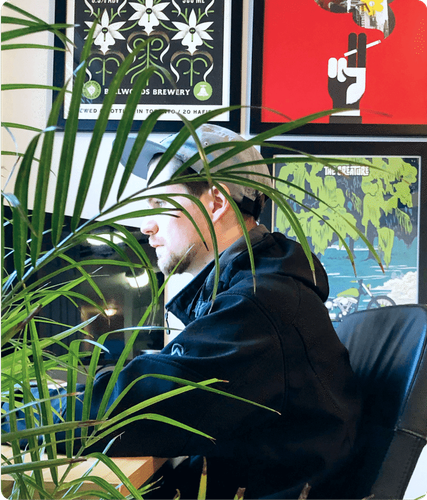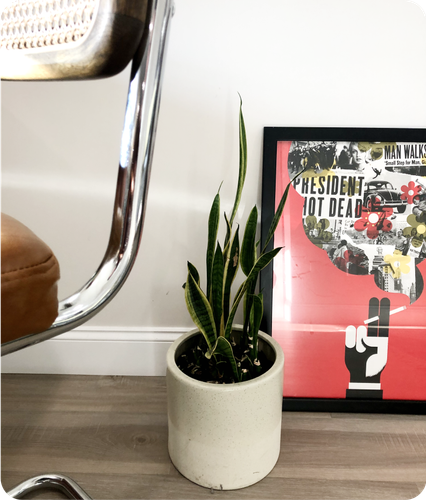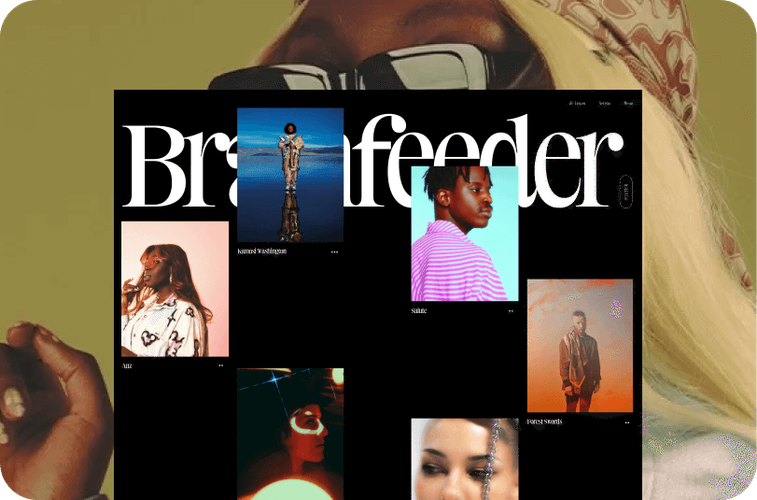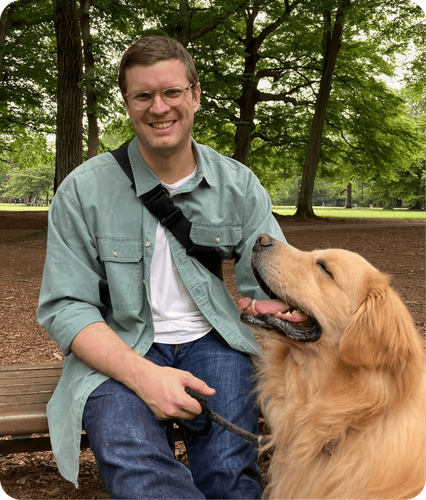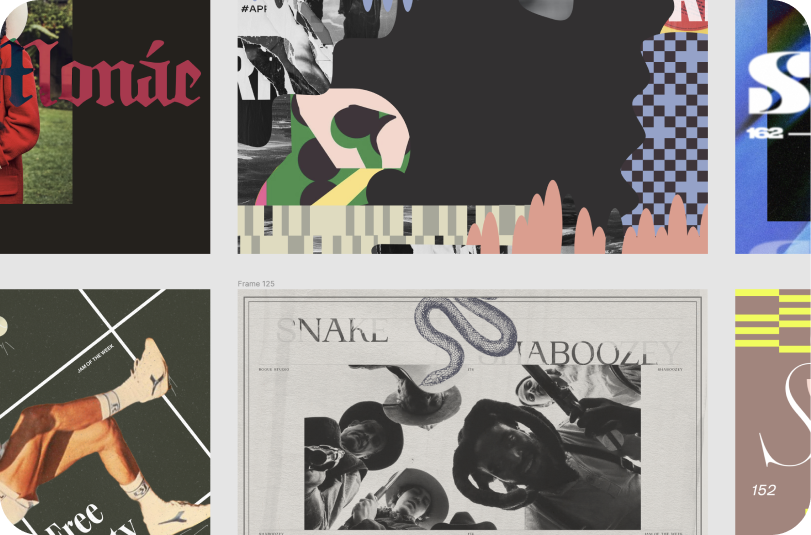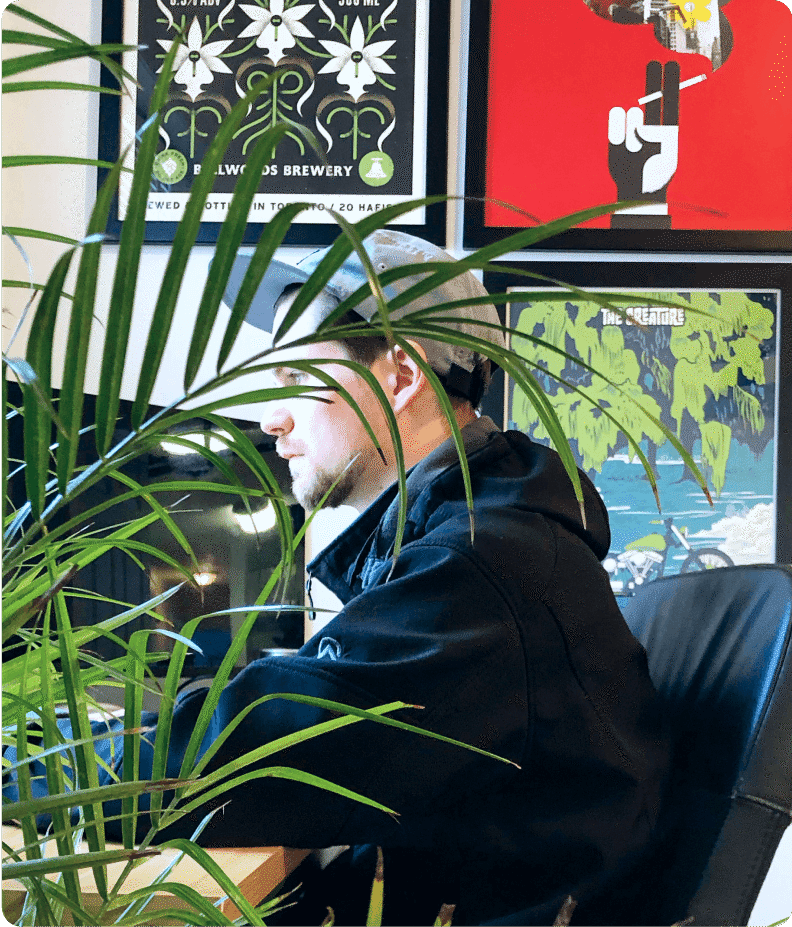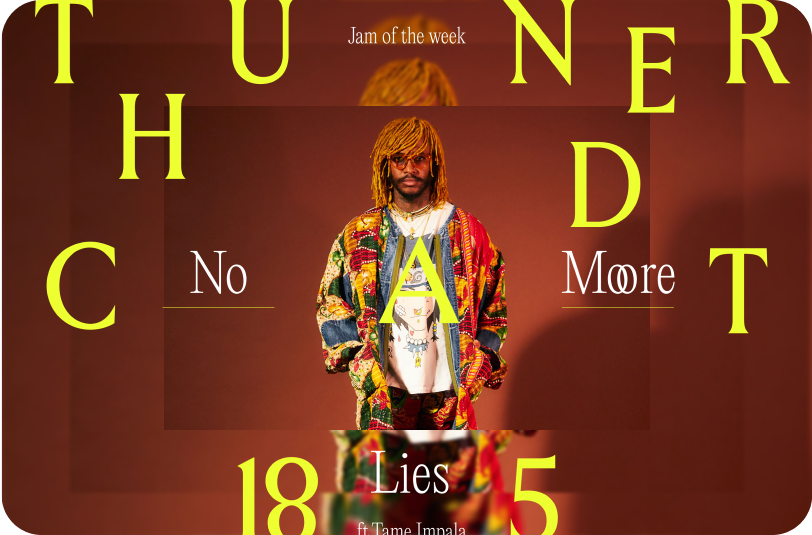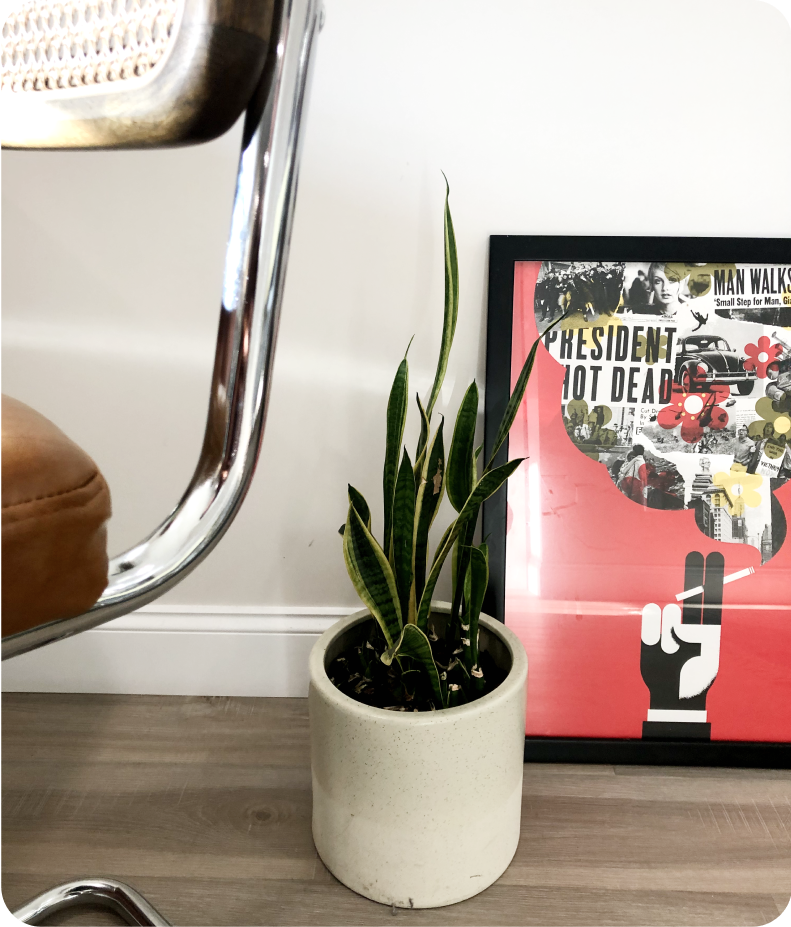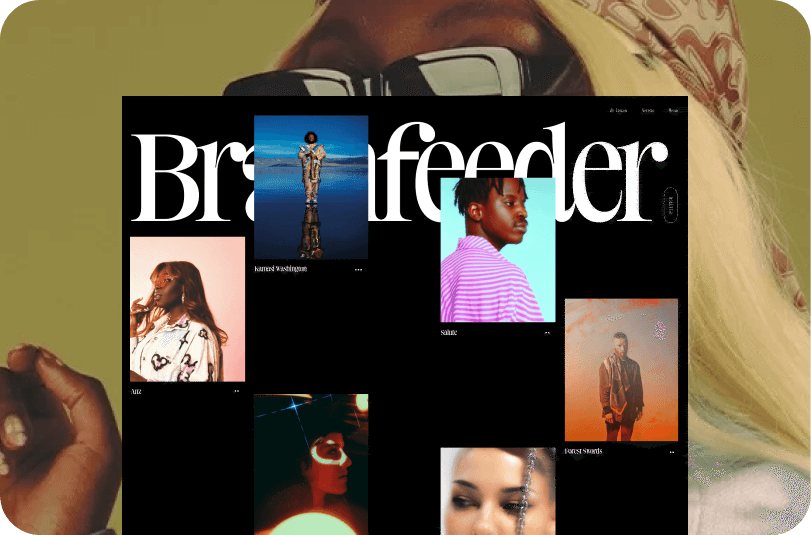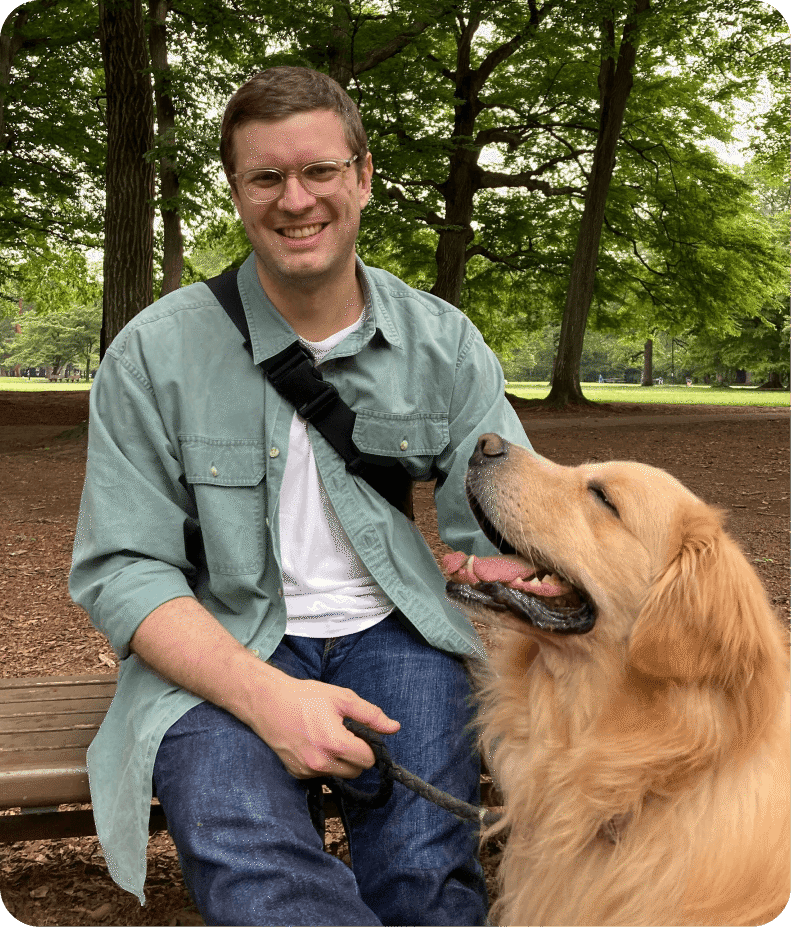 Culture
Makers & innovators, for the love of the craft
Dreaming & Scheming:
Turning strategy into brand value with a twist of mischief
A Little Alchemy
We create brands, digital products, and marketing experiences, and position them to be impossible to ignore. Crafting a World of better brands.
Rogue Studio is a worldwide branding and digital design studio from Cape Cod → Tokyo. Partnering with companies that need to transform their brand, attract the right audience, and radically stand out. We're a nimble team of designers and creative developers, focused on creating uniquely human, culturally informed, and aesthetically relevant brands and experiences.
Folks call us

when they

need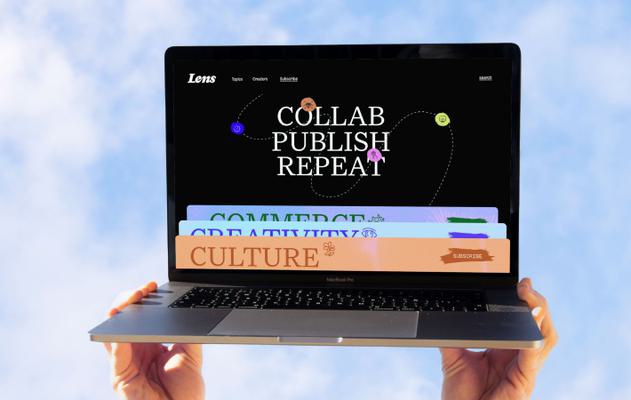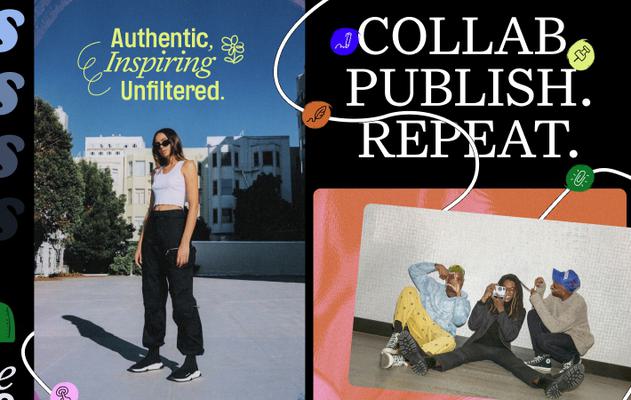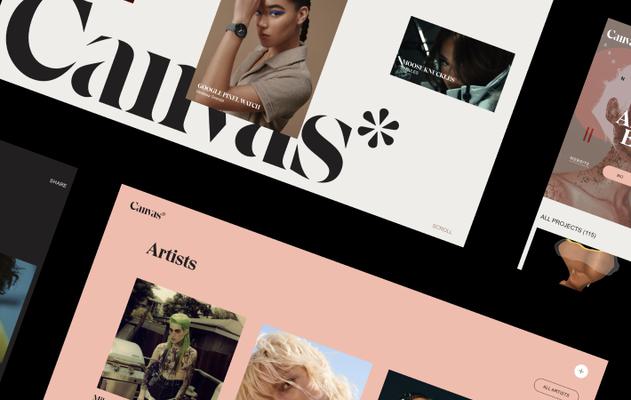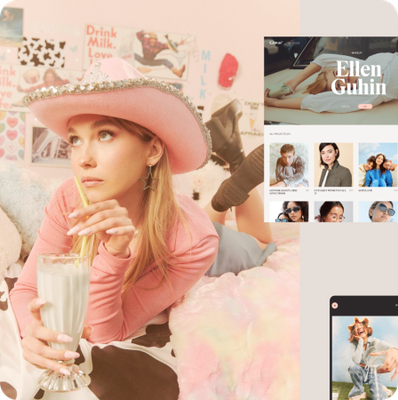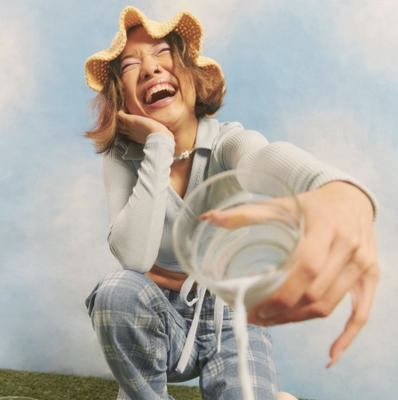 Branding and
Digital Design
Folks call us

when they

need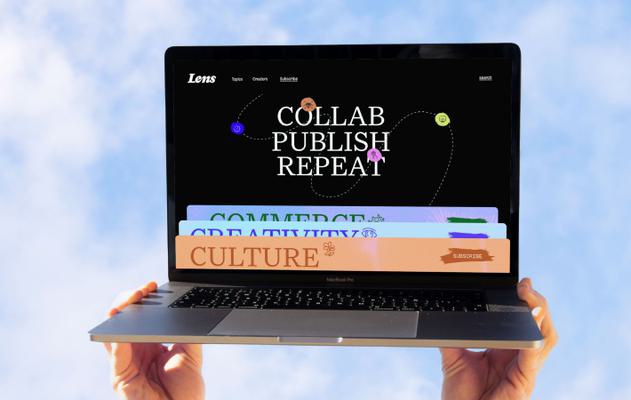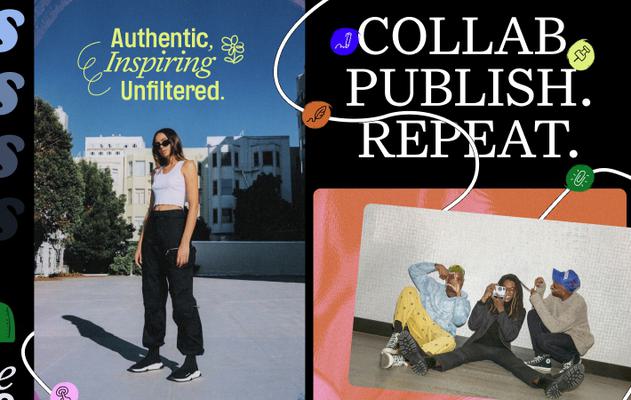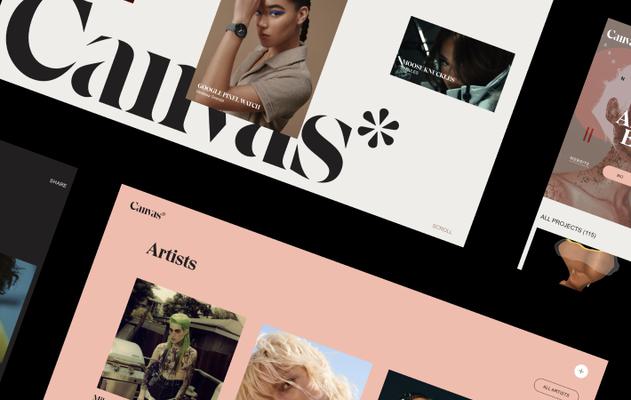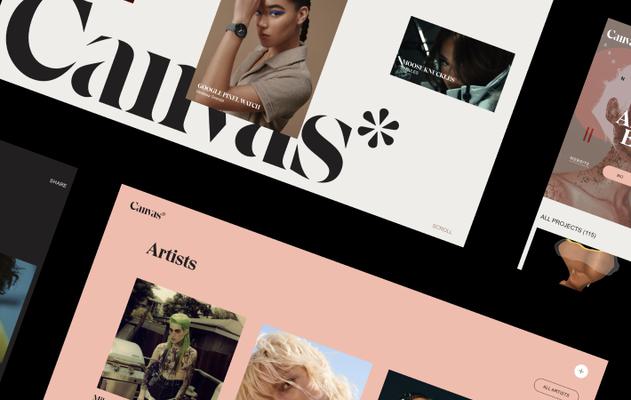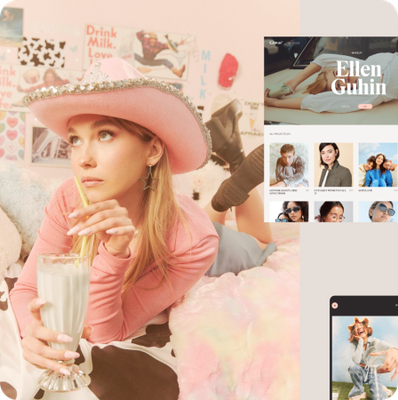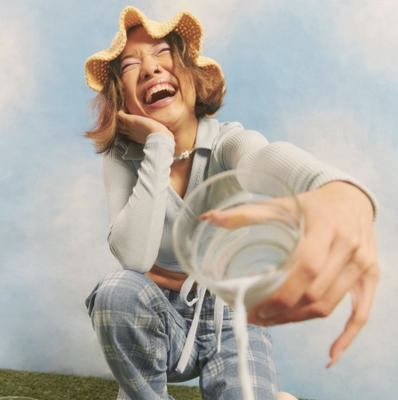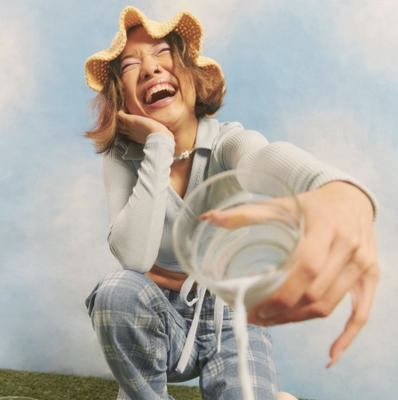 Branding and
Digital Design